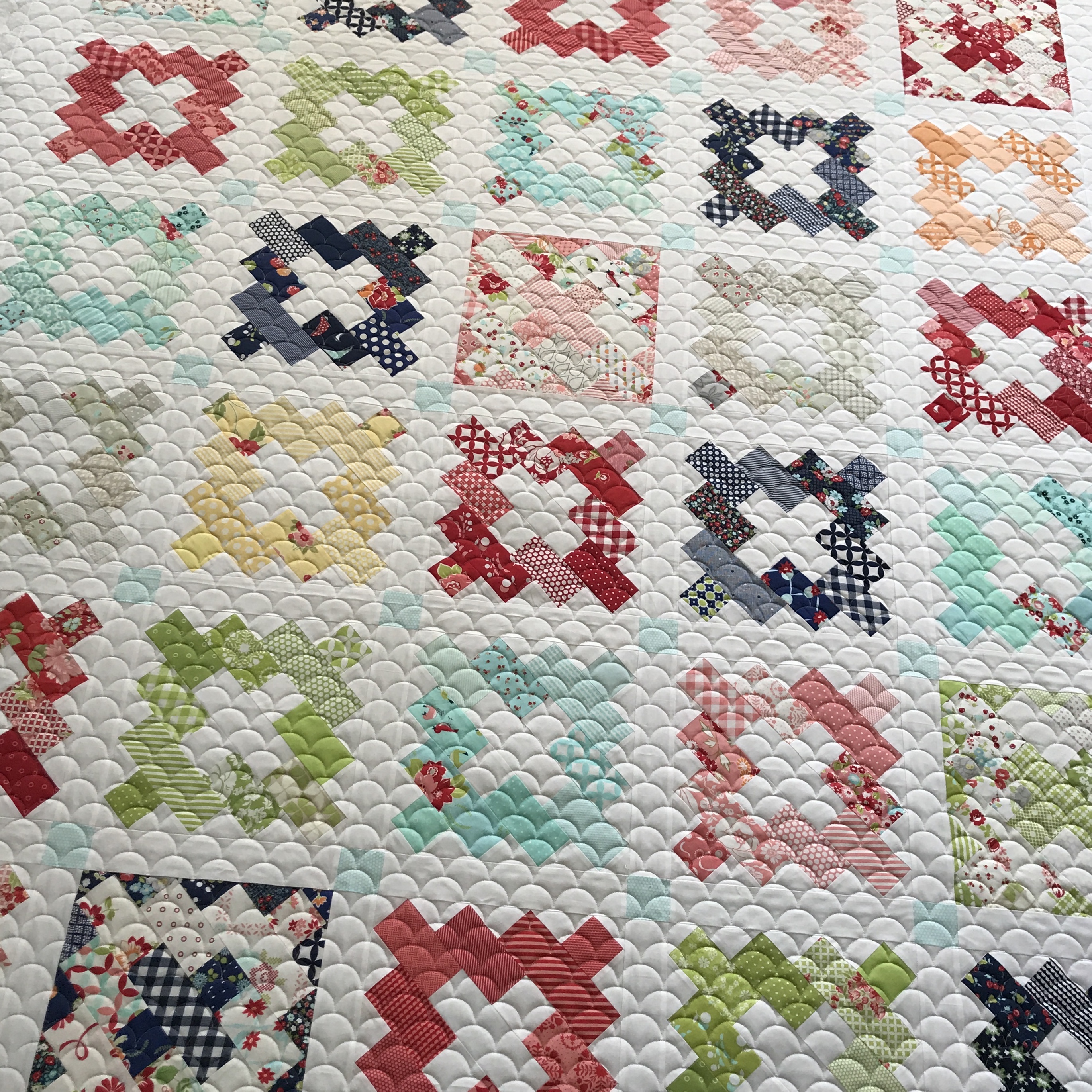 Edge to Edge Quilting
Edge to Edge Quilting Designs: $0.02/sq. in.
Almost all designs are $0.02/sq. in. A couple designs (such as Cables and Orange Peel) have a lot of double stitch, which means they use twice as much thread.  As I don't have a thread charge, these designs are $0.025/sq. in.  Any design that is more than $0.02/sq. in. will show the price next to the name in the Gallery.
I have access to almost every edge to edge design available.  If you see one you like somewhere else, please don't hesitate to ask if I have it or can get it.  I am happy to order any design I can get.  It's a great way for me to build my library of designs!
If you aren't sure what design you'd like, feel free to email, text or DM a picture of your quilt.  I'm happy to send some suggestions for you.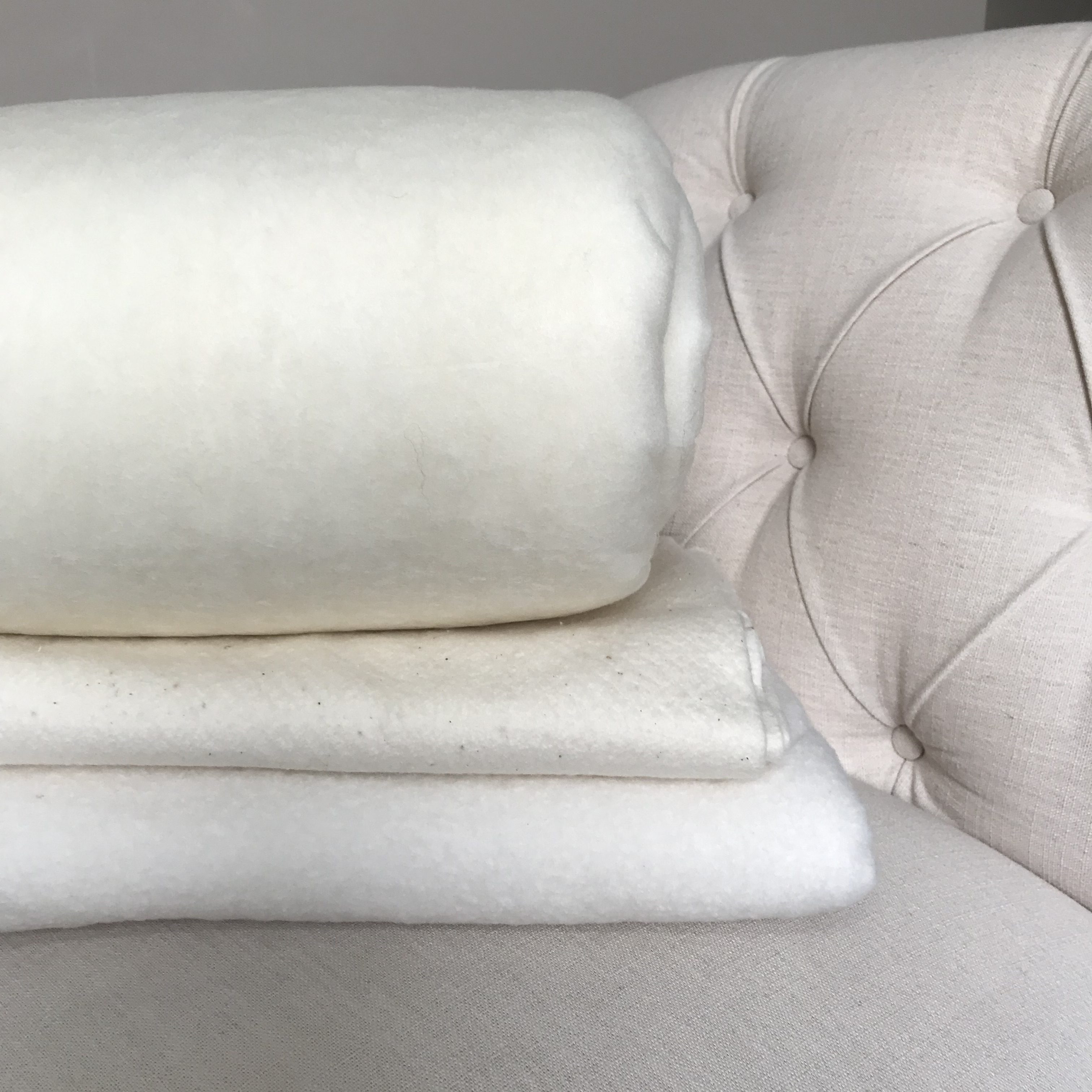 Batting
$0.22-$0.30/inch
I carry Hobbs 80/20 (80% cotton/20% polyester), 100% cotton and 10% bleached cotton batting.  I am also happy to order specialty battings (like wool) and can give you a price on that, if desired.
Hobbs 80/20: $0.22/linear inch
Hobbs 100% cotton: $0.26/linear inch
Hobbs 100% bleached cotton: $0.30/linear inch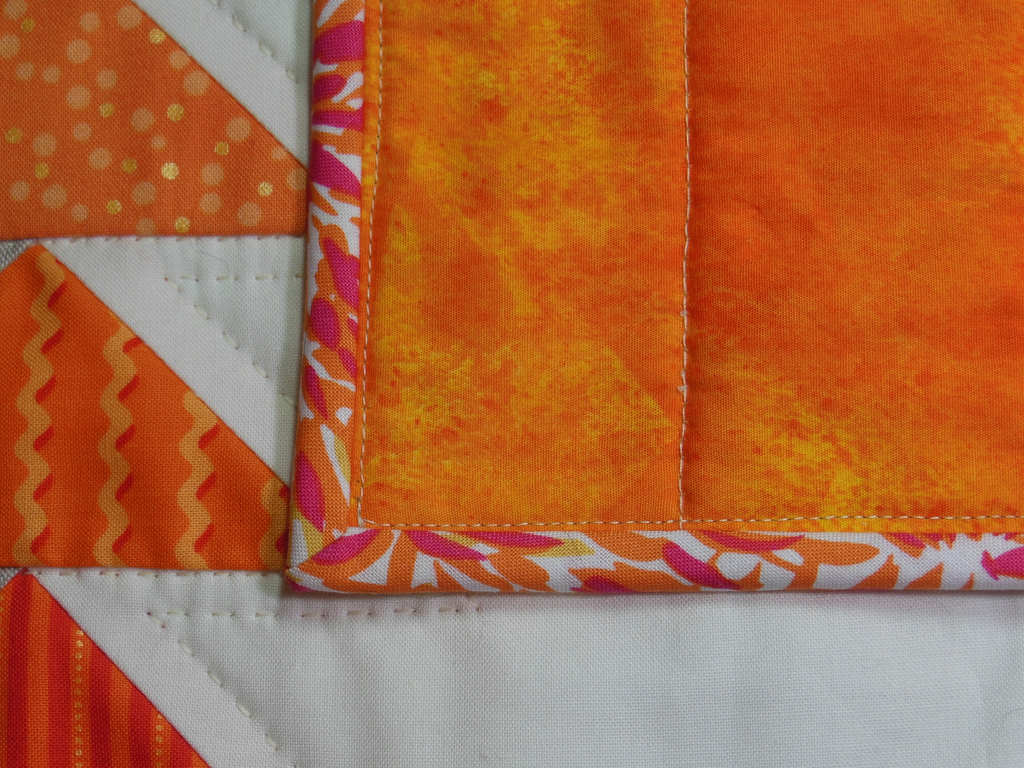 Binding
Binding prices are calculated based on the perimeter (linear inches) of the quilt.  Binding service are:
Cut, Sew & Press binding strips: $0.10/inch
Cut, Sew & Press bias binding strips: $0.15/inch
Sewing Binding to quilt top: $0.10/inch
Machine stitch binding to quilt back: $0.10/inch
If you have questions, please don't hesitate to call, email or DM on Instagram. 
Contact information can be found by clicking on the "Contact" link at the top of the page.
Here is an example of calculating kwilting prices.  If the quilt is 64″ x 75″:
64 x 75 = 4050 square inches.  4050 x $0.0175 = $84.00
Please note: As it takes about the same amount of time to load and design kwilting for a baby quilting and a queen size quilt, I have a minimum charge of $35.